Heeft u te maken met een calamiteit? Wij staan direct voor u klaar!
Heeft u een spoedeisende calamiteit? Of is er schade ontstaan in of om uw woning of bedrijfspand? Snelle hulp is geboden om escalatie en-/of uitbreiding van de schade te voorkomen. Uw calamiteit melden doet u bij ons. Wij schakelen direct! Onze medewerkers staan 24/7 paraat!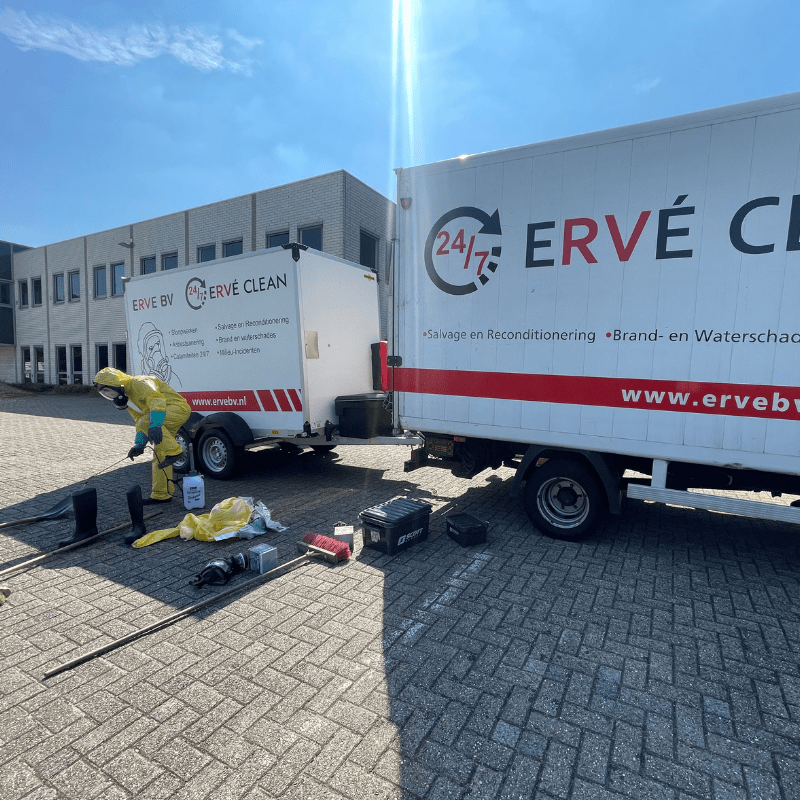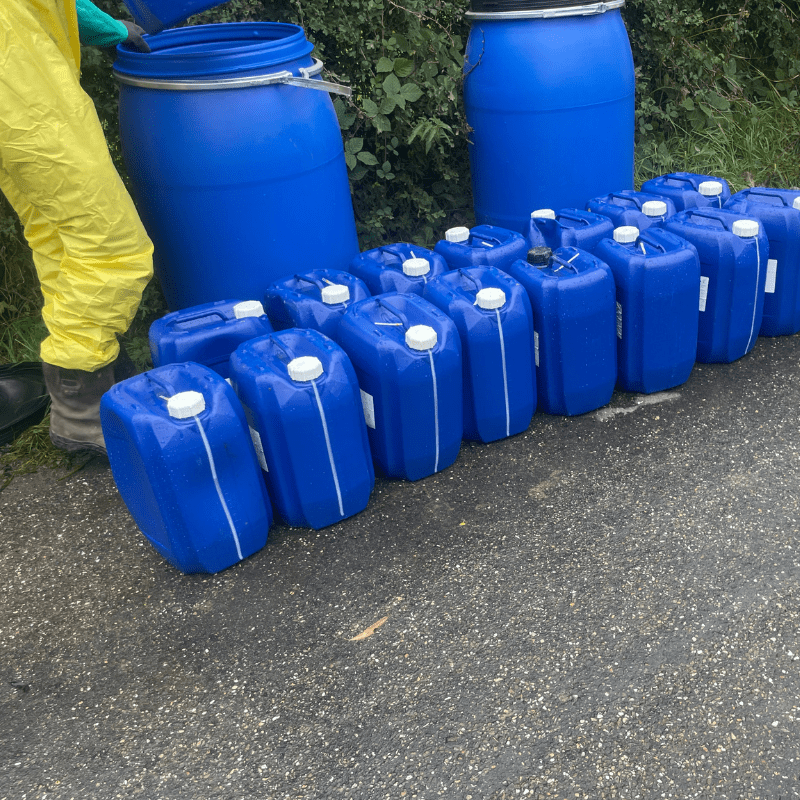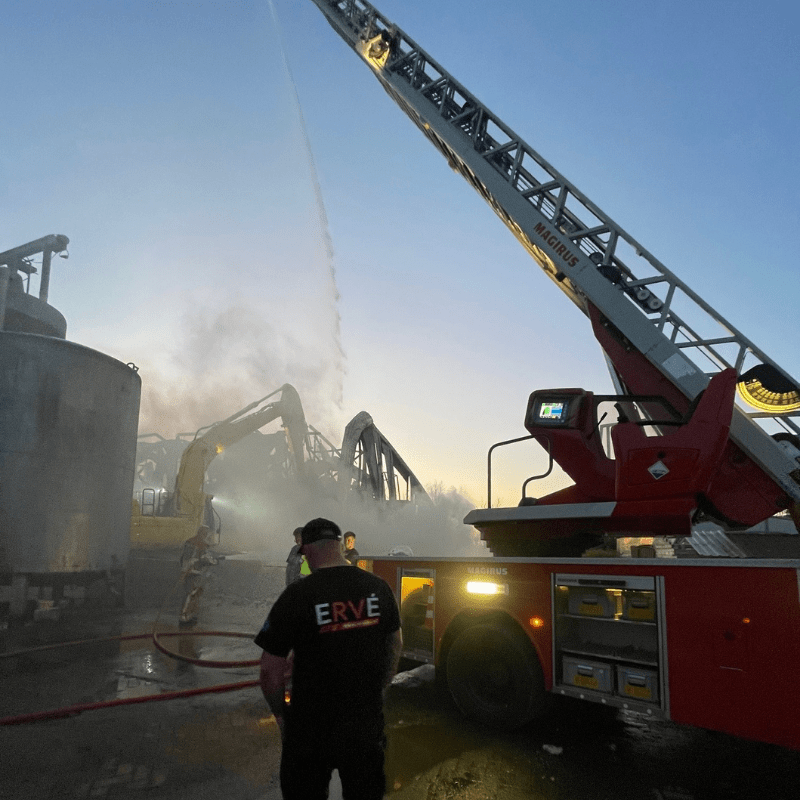 Met welke calamiteit kunnen wij u helpen?
Een calamiteit melden? Voor elk probleem hebben wij de oplossing!